Tennis
Reading time: 1 - 2 minutes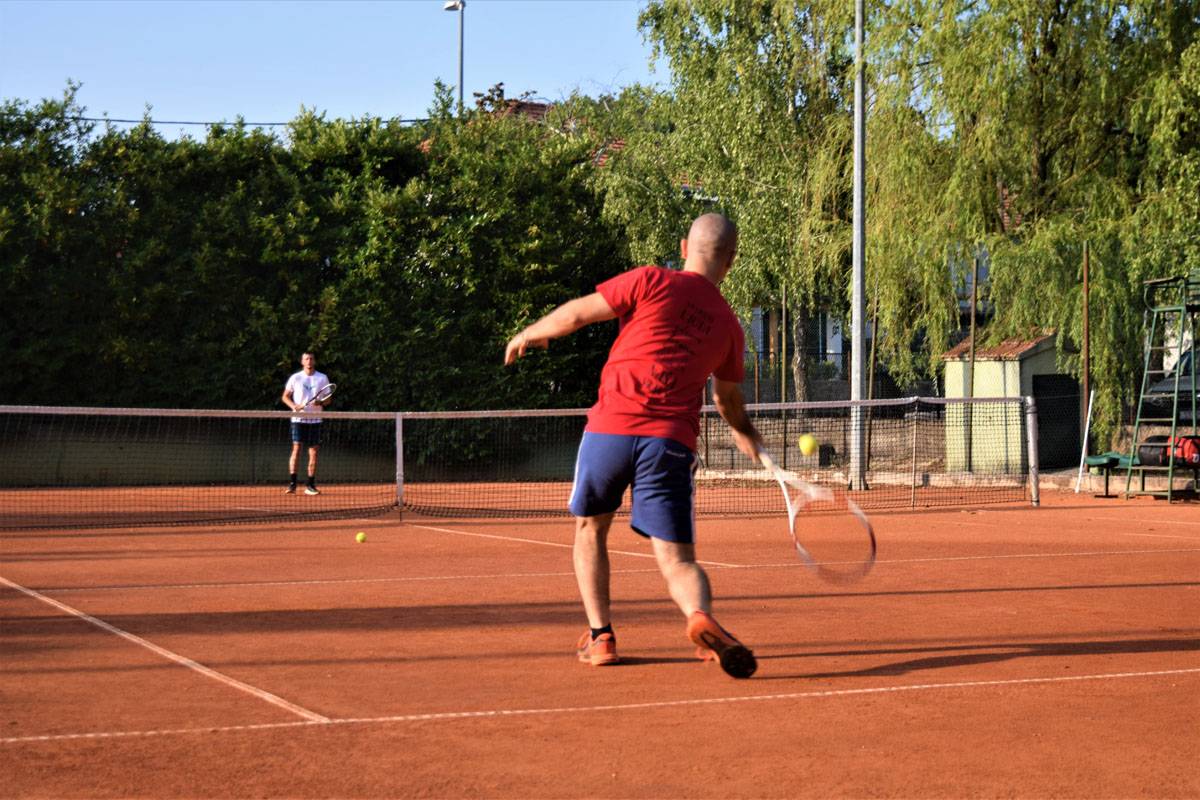 Monika Vrgoč
Sinj is a particularly sporty town and very proud of it. Here you can find numerous amateur and professional sports associations representing many sports, including one of the most popular - tennis.
For more than two decades Alka Sinj Tennis Club has welcomed many of the sport's fans. The unique training programme and the excellent service will guarantee visitors a wonderful stay in excellent company.
The tennis school for children and adults is particularly popular. Don't miss the fun opportunity to learn basic tennis techniques with a professional teacher. It is also possible to participate in tournaments and leagues.
Reservations
Alka Sinj Tennis Club has four lighted tennis courts: two clay courts, two hard courts, and a large training ground. Opening hours in summer: from 8 AM to midnight and in winter from 8 AM to 9 PM. The grounds are surrounded by a natural greening, which creates a pleasant atmosphere. After your "game, set and match" you can enjoy your well-deserved refreshment on the coffee bar terrace. The room can also be rented for catering (weddings).
Tenis Klub Sinj
Put Šumarije 1b 21230 Sinj
+385 (0)98 992 1934 (Josip Vidić)
This email address is being protected from spambots. You need JavaScript enabled to view it.
This email address is being protected from spambots. You need JavaScript enabled to view it.