Cetina Adventure Race
Reading time: 1 - 2 minutes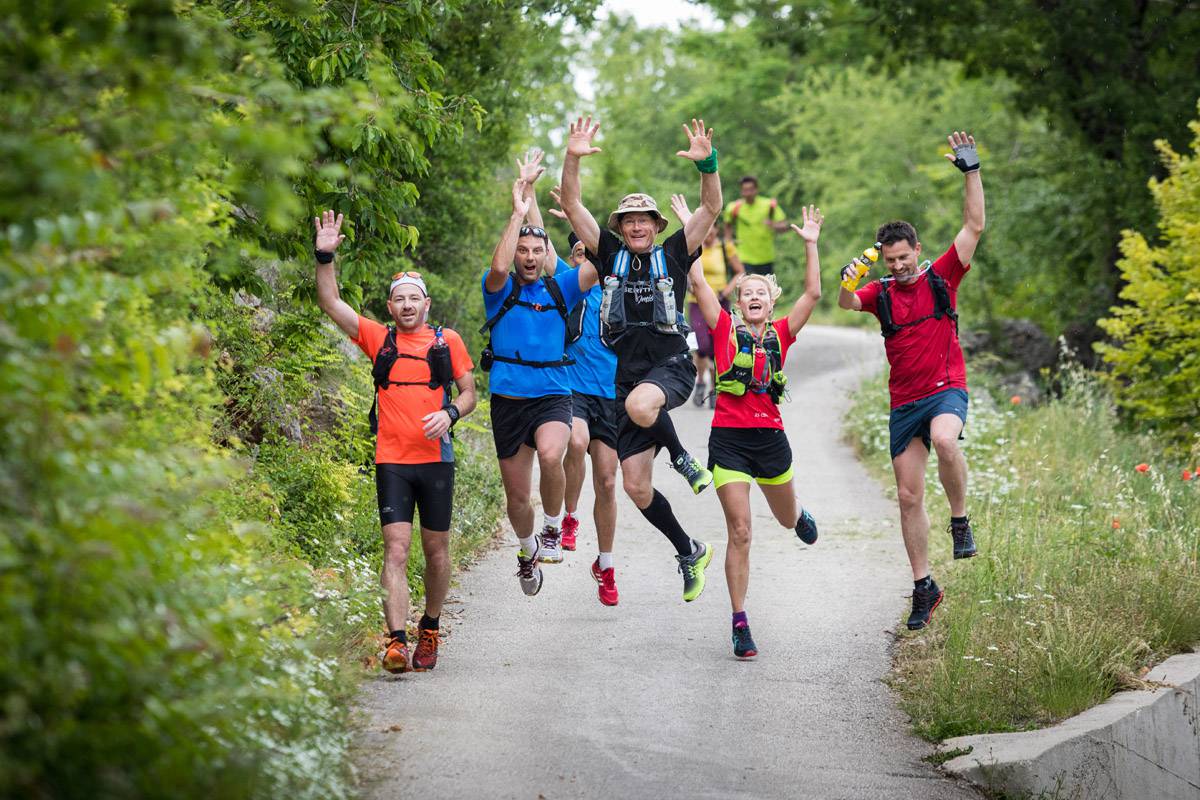 Milan Šabić
Adventure sport enthusiasts are given an opportunity to discover the unique and hitherto insufficiently explored natural beauty of the Dalmatian hinterland. The Cetina Adventure Race is organised by Adventures sports club Cetina Adventure, Mountain Club Svilaja, Adventure Club Osmica, The Vlaji Sinj Cycling Association and Dalmatia Explorer. Their joint aim is to promote sports activities as well as beautiful scenic areas of the Cetinska Krajina Region.
The route of the race goes down the Cetina River and through the wild scenery in the part of the Kamešnica and Dinara mountains, with the winning post in Sinj. Contestants are expected to take part in canoeing, swimming, MTB, climbing, abseiling, sports jumping from boulders into waters, rope crossing, with many other surprises waiting for them. Not only that the Cetina Adventure Race includes conquering natural obstacles and enforced challenges as well as facing unforeseeable weather conditions, but as a team contest it also fosters and reinforces team spirit, giving a boost to a healthy spirit in a healthy body.
The race serves as a test of the limits of human endurance and will power, proving that winning does not equal to reaching the winning post first.
Cetina Adventure Klub
Put Župića 39
Sinj
Croatia
This email address is being protected from spambots. You need JavaScript enabled to view it.