Gljevstock Festival
Reading time: 1 - 2 minutes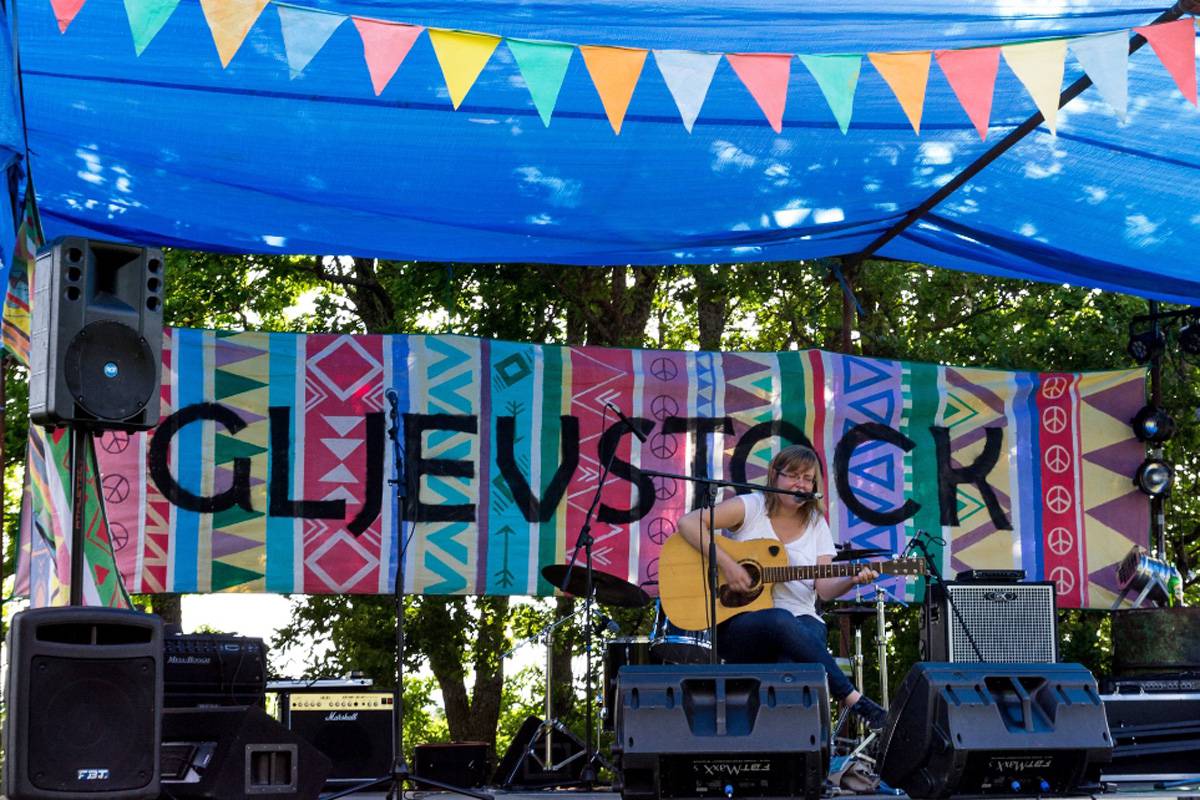 The Gljevstock Festival is designed as an informal music event where the members of bands from Sinj hang out with their friends. The first Gljevstock was held in 2010. The then Festival was visited by large audiences even without any kind of promotional activity, and the step-by-step organisation and quality progress has marked the following festivals.
A year later, in 2011, the Gljevstock organisation was taken over by the Sinj Artistic Commune association (Sinjska umjetnička komuna – SUK). On that occasion, a higher quality sound system was provided, a stage as well, drinks, food, promotion etc. Bands from all over Croatia already performed at the 2012 Gljevstock and they popularised it greatly. There are also plans to introduce to the Festival bands from the neighbouring countries, as well as arts other than music.
Hanging out and a sense of freedom have been seen as the Gljevstock's main purpose, and as such the Festival has been totally without restriction. Bands have played in order to present themselves but not to compete with each other, whereas both camping and entrance have been free. What is most important is the spirit of the Festival so the quality and popularity should not be seen as its opposites, and what matters most to the organisers is positive feedback from visitors, with last year's attendance of almost one thousand.