Music evenings at Kamičak fort
Reading time: 1 minute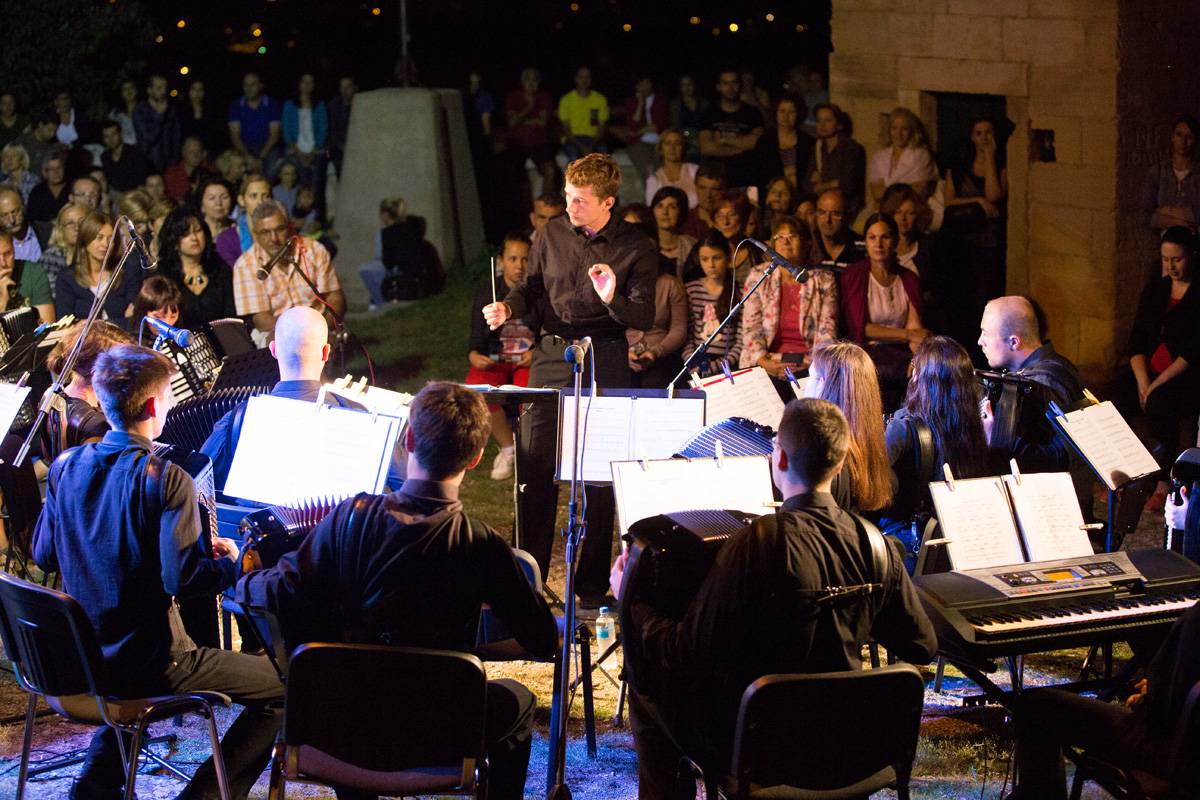 Ivan Žižić
Thanks to the rich material and intangible cultural heritage, as well as a number of various cultural events, the town of Sinj and the Cetinska krajina region have already made their gold mark on the tourist map of Croatia. The manifestations in the Alka town have been attracting more attention and visitors thanks to the aspiration towards sustainable tourism and coexistence of carefully planned activities, in which both the locals and guests enjoy.
One of such described events are the Music Evenings at Kamičak Fort.
The Music Evenings at Kamičak Fort program is planned for 19 August 2022, starting at 21:00.