Basic Information about Sinj
Reading time: 1 - 2 minutes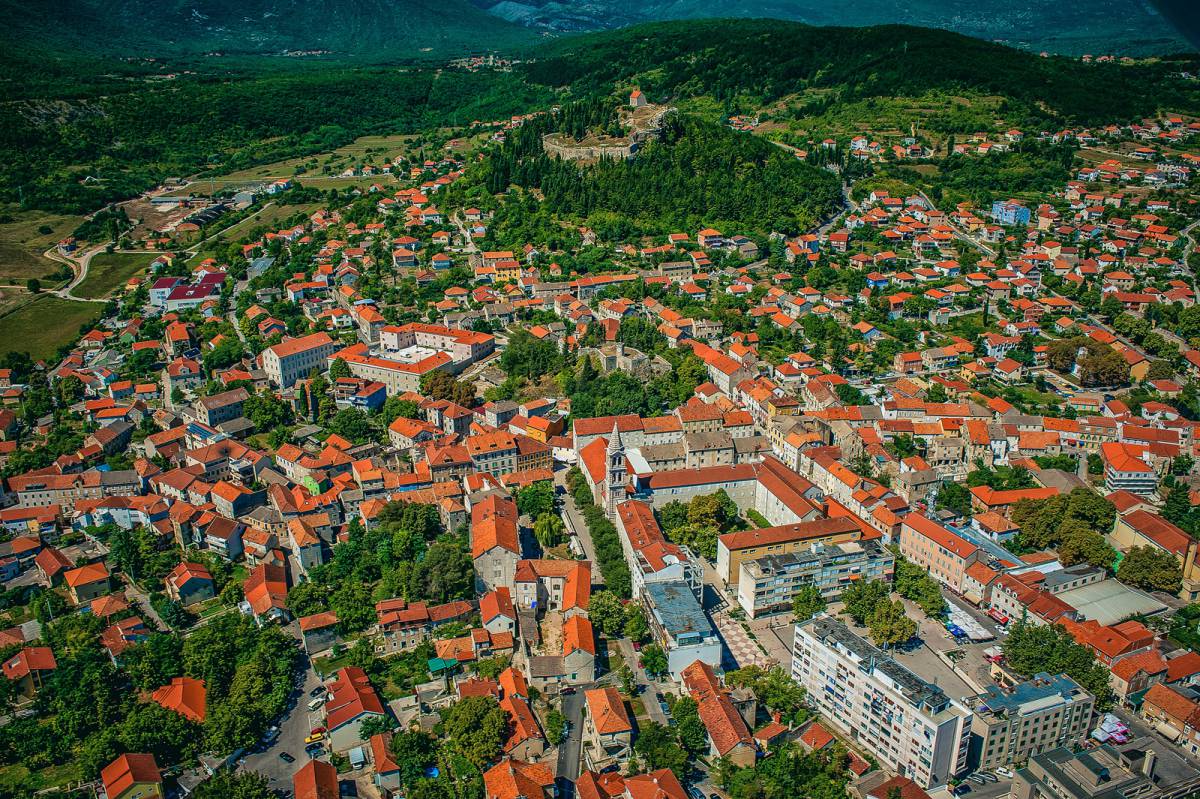 Ivan Alebić
You are situated in the Croatian south, near Split, in the paradise of water, fields and stone. Welcome to the Town of Sinj and the Cetinska Krajina Region and experience the seduction of its rich culture and age-old tradition. In administrative sense, Sinj forms part of the Split-Dalmatia County.
The area of the Town is 194.27 km2. According to the latest census taken in 2011, the population size of the Town of Sinj and its immediate surrounding area is 24 832, while the Town itself has the population of 11 448 inhabitants.
The outlying housing developments that form part of Sinj in administrative sense include: Bajagić, Brnaze, Čitluk, Glavice, Gljev, Jasensko, Karakašica, Lučane, Obrovac Sinjski, Radošić, Sinj, Suhač, Turjaci, Zelovo.
The mayor of Sinj is Miro Bulj (MOST).
Postcode: 21230
Dialling code: +385 (0)21
Official website: sinj.hr
Geographic Location of Sinj
The Town of Sinj is located in the heart of the Dalmatian hinterland, at an elevation of 320 metres, and at 30 km distance from the Adriatic Sea. Surrounded by beautiful mountains of Kamešnica, Svilaja and Dinara, Sinj is situated at the edge of the fertile Sinjsko Polje Valley, which is invigorated by the crystal clear and cold Cetina River.
Geographic coordinates:
43°42′N 16°38′E
Climate
Due to a specific geographic position of Sinj, which is located in a valley, and only about thirty kilometres remote from the sea, the Town's temperate continental climate overlaps with sub-Mediterranean climate. Hot and dry summer days are relieved by cool nights, owing to the nearby mountain ranges. Winter months are abundant in precipitation, when temperatures can be very low.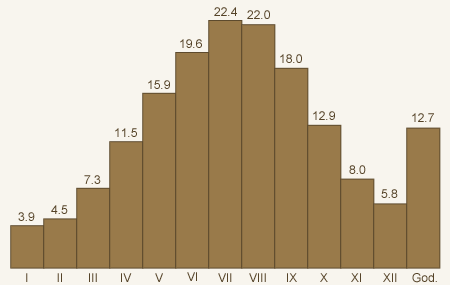 Average monthly temperatures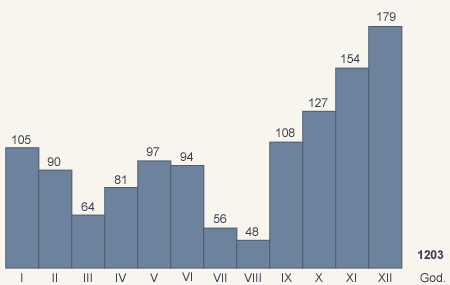 Average monthly and annual precipitation